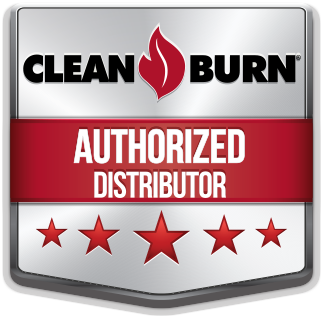 Use The Form To Calculate The Savings!
QUESTIONS? Give Us A Call 800-890-7379
"The 'free heat' generated by the furnace heats our automotive and equipment shop on campus. Without our Clean Burn furnace, we would have to pay to have our used motor oil hauled off. Having an on-site furnace is more practical and economical. As an added bonus, we eliminate the liability of transporting the used motor oil to another facility."

"We got our Clean Burn unit when we opened our doors and its been a work horse ever since. This piece of equipment may qualify as our longest, hardest working employee in the company!" "We found that the first Clean Burn unit was a tremendous investment and saved us on energy costs. It makes sense that we want to continue with those savings … especially when we're getting 6,000 gallons of used oil for free each year!" "We absolutely recommend these products for anyone who has a source of used oil. Instead of paying to haul away the oil and potentially damage the environment, you can easily recycle the oil and gain free heat. What better way is there for a small business owner to save money and gain such a strong return-on-investment?"

D N Welding & Fabrication, Inc.

"We've had a Clean Burn unit for more than three years and we're exceptionally pleased with it. Moreda Dairy has 600 acres and lots of farm equipment that we service in our shop. We had originally tried to recycle our used oil ourselves and failed. Clean Burn was recommended to us and we really like the unit. Our Clean Burn unit has no smoke output, does the job right and pays for itself every day."

Moreda Dairy Yerington
Interested In A Clean Burn?