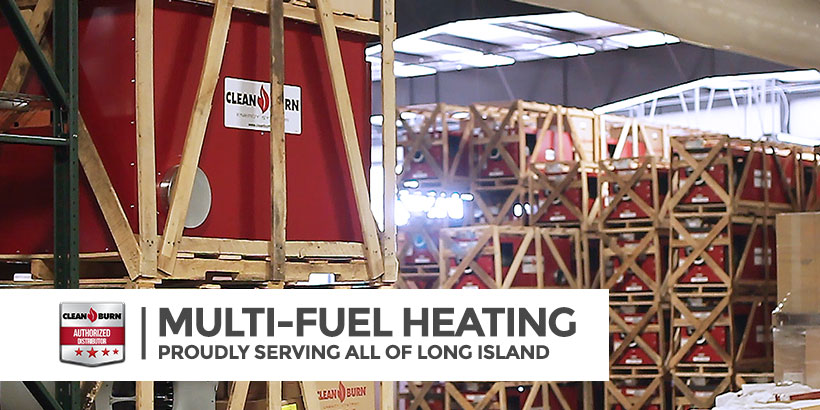 SERVICE AREA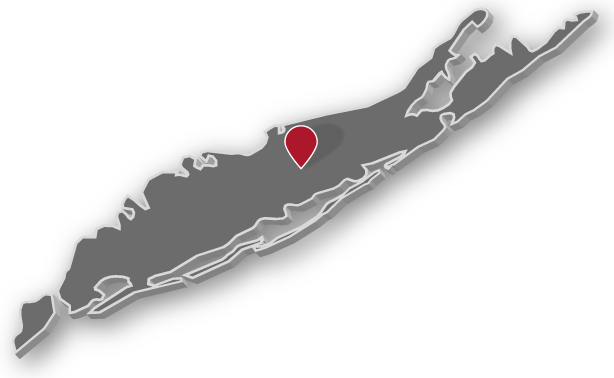 CENTRALIZED LOCATION FOR SERVICE
THROUGHOUT Long Island
We have centralized service location for our customers in Long Island to help provide the best possible customer support for Clean Burn waste oil furnaces, boilers and waste oil recycling centers.
Multi-Fuel Heating's commitment to service has made us the leading Waste Oil Furnace Distributor in Long Island.
COMPANY OVERVIEW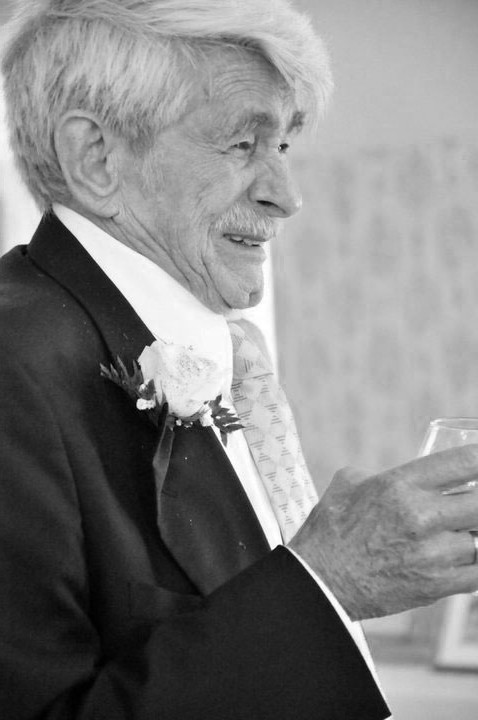 Heating Solutions Since 2003
Multi-Fuel had it's beginning as a family-owned full service oil company established back in 1978. Founder, Jim Rushforth, and his sons established their reputation as a leading oil company servicing over 850 customers. In 2003 Jim saw the opportunity to sell the oil company and buy the distributorship for Clean Burn on Long Island. He decided, along with his sons, to commit 100% of their efforts to selling and servicing Clean Burn waste oil furnaces and boilers.
Here For Your Business
It didn't take long before their customers saw the value and savings of converting their waste oil to free heat for their business. Starting with only 300 customers Multi-Fuel has grown to over 900 customers and has sold thousands of Clean Burn units – some customers purchasing multiple units to save even more on heating costs.
RACING SPONSOR
Proud Sponsor of Driver John Baker & Staria Automotive
Multi-Fuel Heating is a proud sponsor of Staria Automotive race car & driver John Baker of Brookhaven, NY. Pictured here with the Staria Automotive '07 Charger.